Our Story - Colombian Emeralds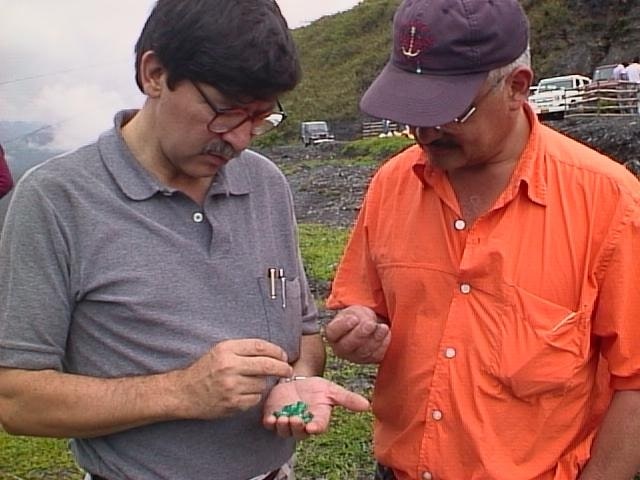 Specializing in the Finest Quality Colombian Emeralds
Queen Emerald is a family-owned jewelry company specializing exclusively in the finest quality natural Colombian emeralds. Our family has been sourcing this magnificent precious gem for over 40 years. We are proud to have master jewelers who are expert in creating quality jewelry that is worthy of Colombian emeralds. While our US-based retail store is located in South Florida, our main shop is still located in Bogota, Colombia; the heart of the finest emerald mining in the world.
We care about our jewelry. Every single natural emerald is hand-selected and every single jewelry item is hand crafted one at at time. Quality stands out in both the gemstones and the craftsmanship of our natural emerald jewelry. We can fully customize any of our pieces for you. Just let us know what you want and we'll go to work. We can also do any alteration that you require; from the emerald shape or size, or your preferred metal of choice whether it is yellow gold, white gold, or even platinum. Let us design something original or we'll work with your own ideas.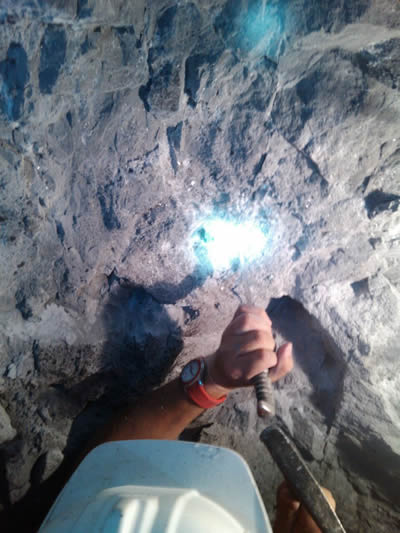 Creating Custom-made Emerald Jewelry
The whole process of creating a custom-made emerald jewelry item happens in our shop, from cutting and polishing the stone to setting the emerald in your custom-made jewelry piece. Because all our work is carefully watched over, start to finish, we can guarantee to bring you top quality in all our pieces.
When you buy a Colombian emerald jewelry item from Queen Emerald, you are buying a one of a kind emerald jewelry piece made with expert craftsmanship, pride and love. Feel free to contact us and let us tell you more about how we work and our fine Colombian emeralds. Call us during business hours at 888 472 2680 or e-mail us at josemiguelrod@msn.com