Custom Work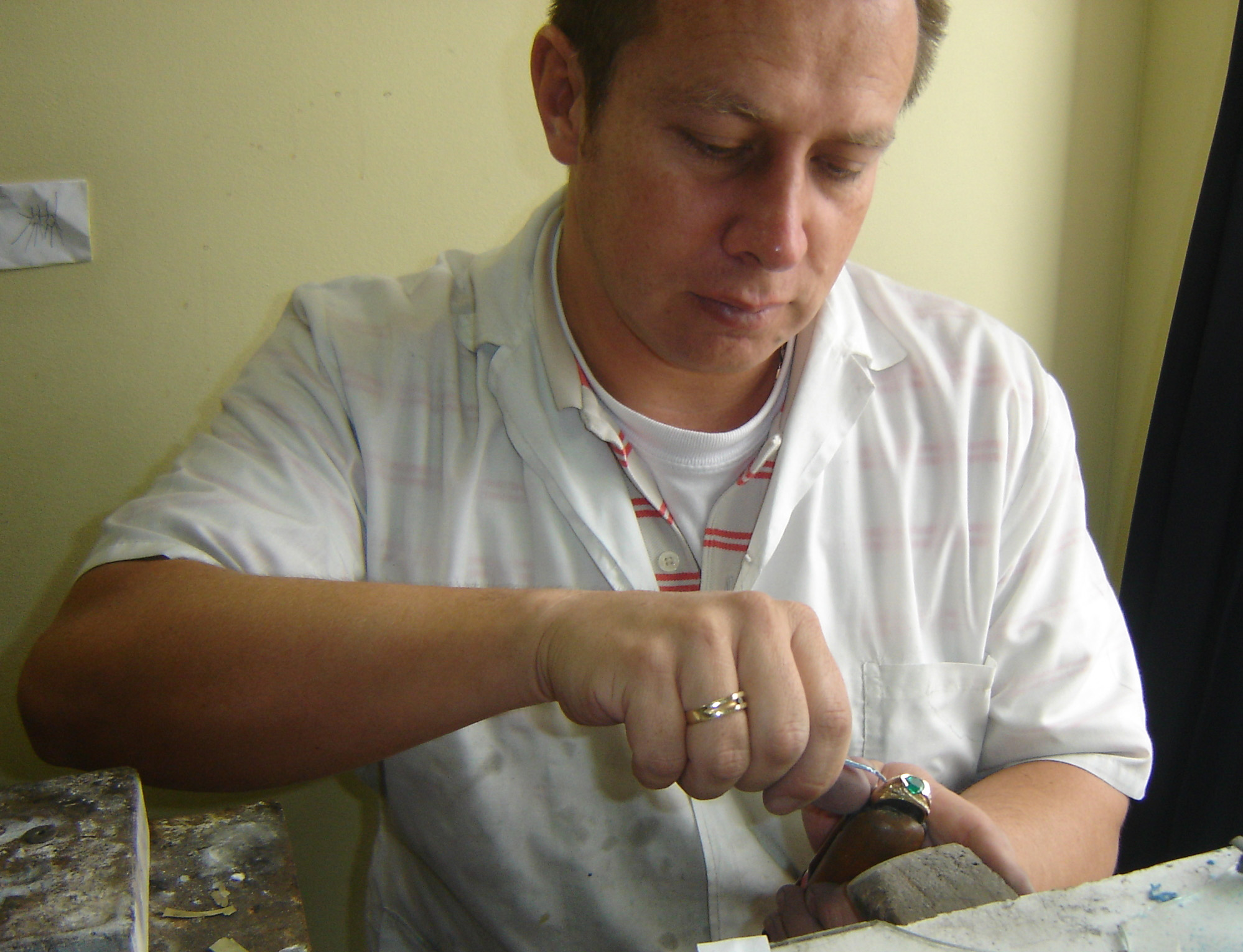 If you are looking for the finest quality genuine Colombian emeralds, you've come to the right place. You'll only find authentic top-quality Colombian emeralds mounted in exquisite designer styles, and loose Colombian emeralds too. Even though we have several elegant designs featured on our website—we can customize any of the pieces, or even better, start completely fresh and make an original piece of jewelry that you'll treasure for a lifetime.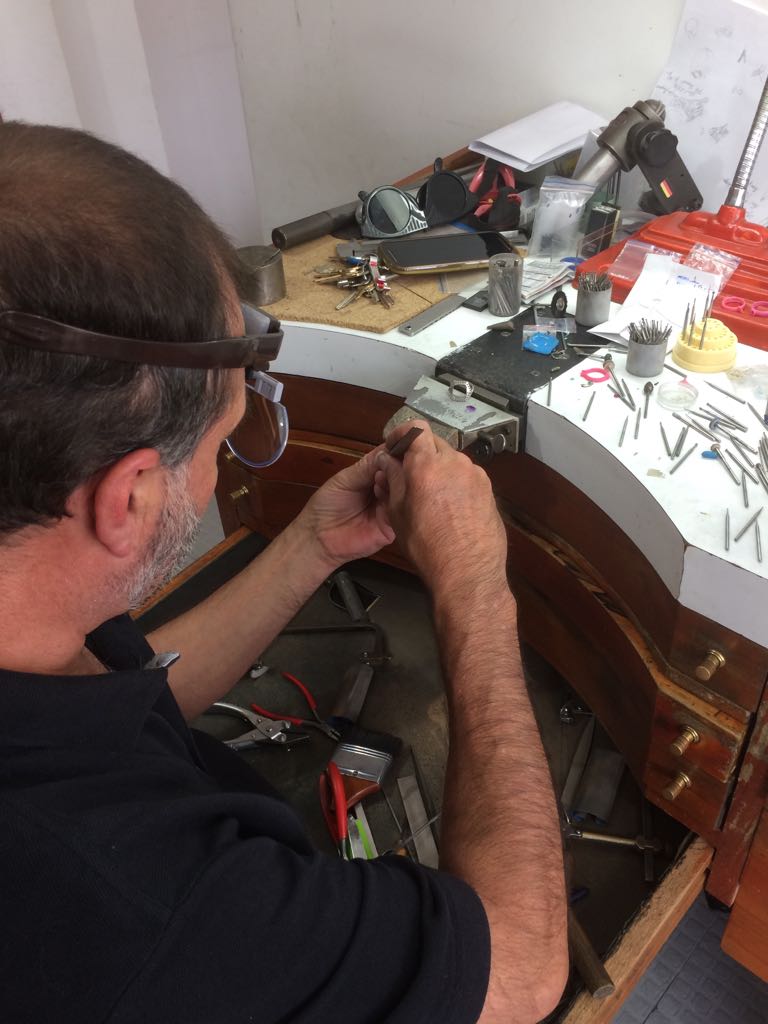 Our family has been working with natural Colombian emeralds for more than 40 years now, and we are celebrated for bringing the finest quality emeralds to each and every customer. On the Collection pages you will discover the most exclusive array of Colombian emerald rings, earrings, pendants, necklaces and bracelets; all custom made by our expert master bench jewelers—right here in our own shop.
We invite you to browse through our exciting emerald jewelry collection and discover what top quality Colombian emeralds look like—all radiating the sought after green colors only available with natural emeralds from Colombia.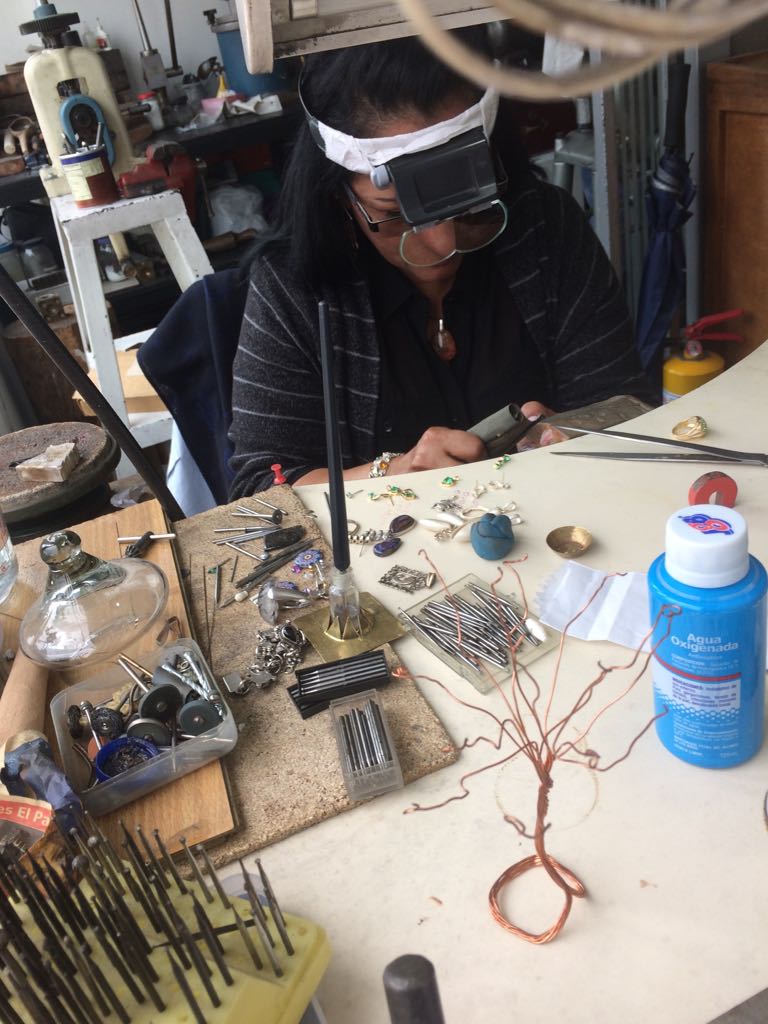 Questions about Custom Orders?
Please contact us by email or phone and we'll be happy to answer.



Our Online Store is Open.
We are ready to assist you by phone at 888 472 2680 or email. All our in-stock items are ready for shipping. It will take from 2 to 3 business days to deliver any of our in-stock pieces in USA and Canada. And 10 business days in Europe and Australia. Please allow 3 extra days for rings that need to be re-size or adjusted. For custom pieces it will take us from 6 to 7 weeks to have them ready for shipping.